Your Local Real Estate Experts
Johnson Group Real Estate, LLC is a firm with more than two decades of experience in real estate. Our expertise lies in transactions involving the following types of properties:
We pride ourselves in working hard for our clients. You can rely on us for expert assistance and personalized service when you buy or sell a property in Myrtle Point, OR and surrounding areas.
We strive to be fair and honest, and we take care of our clients. In addition, we aim to make our relationships with our clients warm and friendly, just like the relationships within our close-knit team.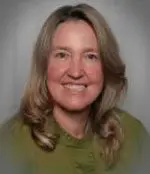 Cynthia Johnson
Principal Broker/Owner
Phone: (541) 297-2823
Cynthia, her husband, and their two children, Jennifer and Chris, moved to Myrtle Point in 1986. She quickly became an active member of the community and was very involved in her children's lives through the school district and extracurricular activities.
In 1989, Cynthia began her career in the real estate industry as a broker for Century 21. In the 25 years Cynthia worked there, she learned a lot and received many awards.
An opportunity to start her own business arose in 2013, and Cynthia could not pass it up. She took the risk and opened her real estate office in June of that year. Cynthia's personal assistant, Nicole Reaves-Kirn, helps her take care of their clients' needs.
The local businesses in Myrtle Point helped Cynthia get her business up and running. She remains very grateful for their assistance, and in return, she continues to support them as often as she can. Cynthia is a member of the Myrtle Point Rotary Club and the Myrtle Point Chamber of Commerce. She also supports the Myrtle Point Booster Club.
Cynthia never dreamed that her office would be so busy. To her, starting her own real estate business has been a rewarding adventure.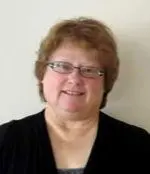 Belinda Mace
Principal Broker
Phone: (541) 808-4775
Belinda is an Oregon native who has been living in the Myrtle Point/Coquille area since 1993. She and her husband, Jeff, have worked on real estate transactions involving timberlands and homes in Southern Oregon for more than 35 years.
When Cynthia Johnson decided to start her own office in June of 2013, it was an easy choice for Belinda to say "yes" to joining her. She appreciates Cynthia's honesty and integrity, and she truly finds it a pleasure to work with her.
When you need friendly and timely assistance with real estate transactions, turn to Belinda. She enjoys the process of buying and selling properties, and she would love to help you find the right place for your family or business.
In her spare time, Belinda enjoys cutting up fabrics and putting the pieces back together. She is passionate about the art of quilting, and she loves sharing the secrets and shortcuts of easy piecing. According to Belinda, the world needs more quilters! Because both of her grandmothers also quilted, Belinda's hobby makes her feel connected to the past even though she's using the beautiful, modern fabrics of today.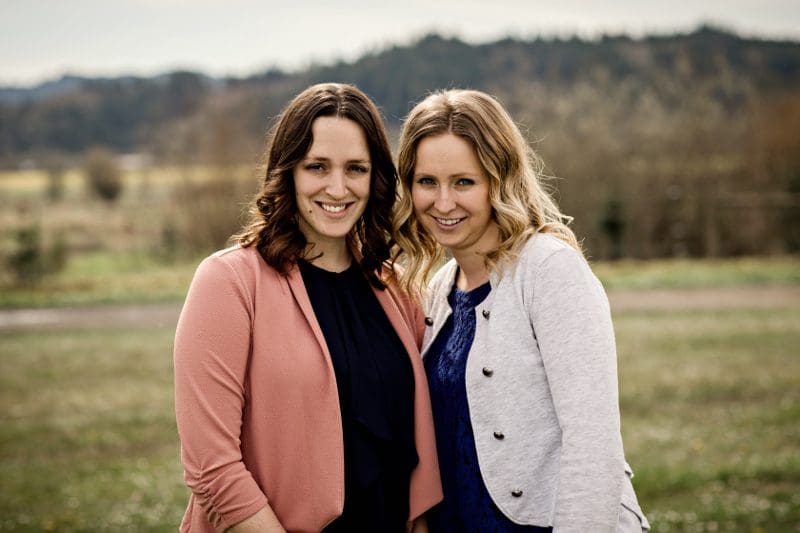 Nicole Kirn & Jaden Blanton
Phone: (541) 252-0773 or (541) 808-7999
Jaden and Nicole have recently joined the Johnson Group team.  Coos County is their home!  Together they have 30+ years of living in this community. 
Nicole has worked as the office manager and Cynthia's personal assistant since 2013. She has also worked with her contractor husband, Mark, and brings
unique insight about value and property potential to the team.
Jaden also has a broad knowledge of construction and project planning while working with her family at Hometown Hardware since 2009. Jaden and her
husband Kyle have bought and sold several properties, always improving the property value and adding pride to our towns.
In their spare time, Jaden and Nicole enjoy spending time with their kids and families, doing anything from fun craft projects to playing at the river.
Their fresh outlook and combined experience in business management and real estate office management help them to better understand what clients need and enables them to provide exceptional customer service. You can rely on them to find a property that best fits your needs.
As a team they find their greatest satisfaction in working with people to sell or find their dream homes and property!